The Weeknd – Starboy (Review)
It's been incredible to witness The Weeknd's career unfold right before our eyes. The Canadian R&B-pop singer has taken like a rocket ever since coming on the scene behind Drake in 2011. His third studio album Starboy seems to be somewhat of a culmination of all this success that he's seen.
After just only one listen all the way through, I have reason to believe that Starboy, is quite possibly The Weeknd's best project to date. Why? because of the simple quality to the songs and the way he executes the pop formula. The collaborations with Daft Punk on the smash hit title track, and the closing track "I Feel It Coming." The 80s flash-dance reminicent track "False Alarm" brings a nice touch to the record as well. "Reminder" brings back the vibe us day one Weeknd fans miss, so the title is fitting. The song "Secrets" is one of the most interesting pop records I've heard in a while.
The thing that I admire about Starboy is how the guest appearances really live up to The Weeknd's stature. In addition to Daft Punk, Kendrick Lamar, Lana Del Rey, and Future all come out to play. These are only a few of prominant artists able to hold their own on a track with The Weeknd. Although Kendrick's verse was a bit on the weak side, and Future is perhaps the most over exposed and overrated rapper in the game, there's not too many others who I could see fitting on this project.
When's it's all said and done I think what makes Starboy an incredible album is how rich it is in hits. This record is definitely going far and I couldn't be happier seeing The Weeknd's music go far. Starboy shines down at 4.5 PALMs!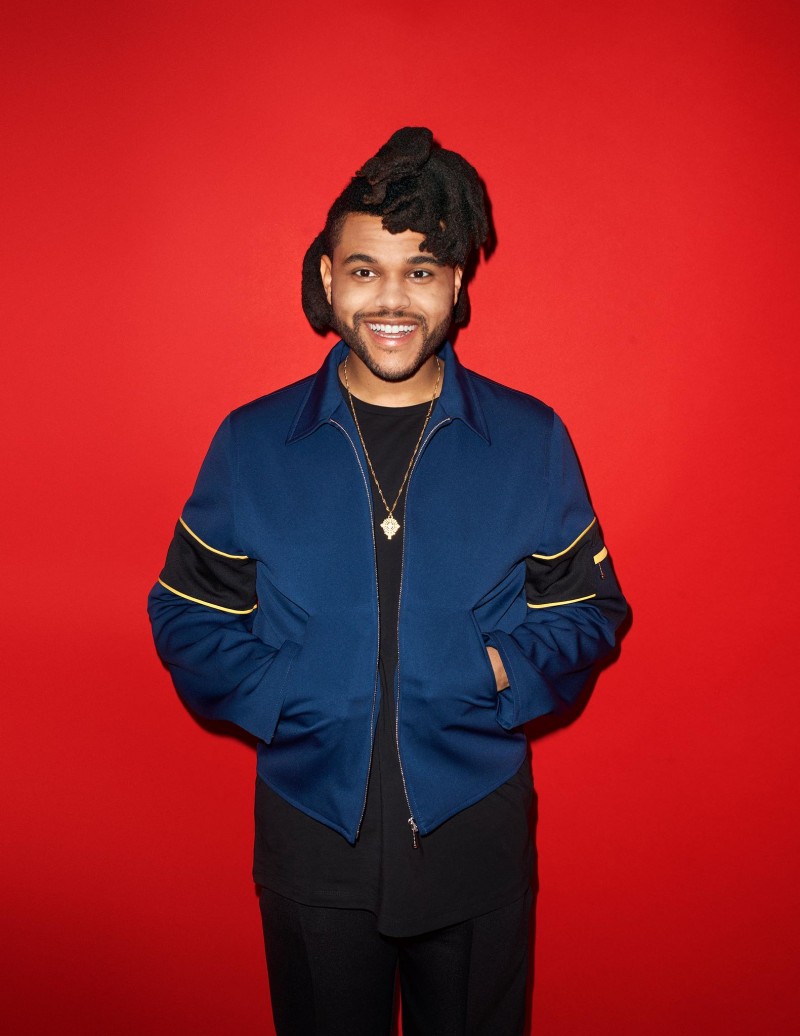 Instagram: PrettyAwesomeLitMusic
Twitter: @dylanisPALM
prettyawesomelitmusic.com
facebook.com/prettyawesomelitmusic
soundcloud.com/prettyawesomelitmusic
prettyawesomelitmusic.tumblr.com