Washed Out – Mister Mellow (Review)
Earnest Greene, better known as Washed Out is an alternative/electronic singer, songwriter, and producer from Athens, GA. Recently, he released his third studio album Mister Mellow. It's been pleasant watching Washed Out come along over the years. From the lo-fi chill-wave sound he carried on his 2011 full length debut Within and Without , and the lush sounding Paracosm in 2013. His distorted vocals often remind the listener of summer time and being at peace. One of Washed Out's most popular tune is "Feel it All Around" uses heavy backing percussion along with electric guitar riffs. Every time I listen to Washed Out I want to take a drive down a desert road or swing from a rope and land in a lake.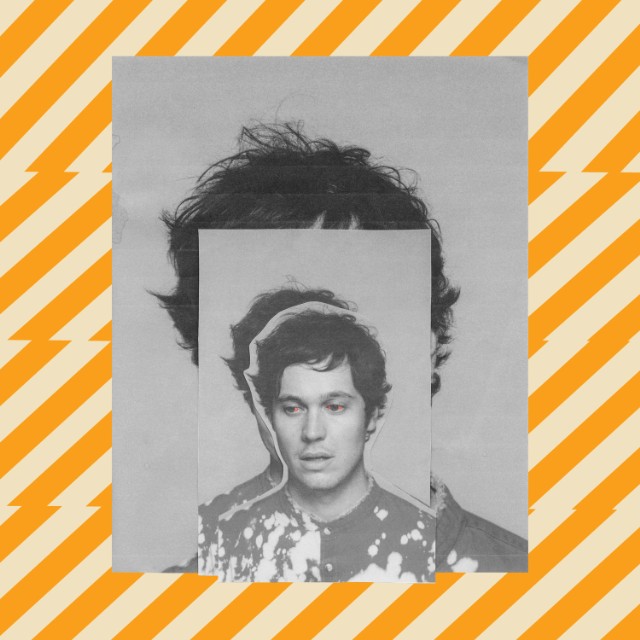 As a whole Mister Mellow seems to mesh at practically the same tempo all throughout. At just shy of 30 minutes in length this is a blink if you might miss it record. No song particularly stands out from one another as it is perhaps meant to be played all the way through in order.
On the contrary, in this album Washed Out is continuously making distinguishable music from those in his lane. These are the type of tunes that you will instantly recognize as soon as you walk into a restaurant playing them. Mister Mellow gives an elegant feel that Washed Out always strives to perfect. The most resonating song on the record is "Hard to Say Goodbye" for it's horn grooves and Earnest's light vocals. The tone of voice he carries is subtle as it accents the track. Therefor, one must not expect a grand vocals on any Washed Out song. It is there simply to accent the tracks.
If you're looking for an easy listen to vibe out to, look no further than Washed Out for mister mellow. Of the many projects from other artists from the chill-wave genre like Neon Indian, Toro Y Moi, and Ariel Pink, this is not my favorite. Mister Mellow mellows out at 3/5 PALMs. This is the perfect
Watch Washed Out coast through time and space in the video for "Get Lost."
Instagram: PrettyAwesomeLitMusic
Twitter: @dylanisPALM